These signature tags and dollz are original creations. You are welcome to right click and save them for your own use. A link back is appreciated, but not required.
Thanks for visiting the new Candy Bar Doll page!! Remember, you are welcome to have any of these personalized.

Click here if you need a tag personalized.

You can also look at the Alphabet Pages and see if your tag has already been created.
CANDY BAR DOLL EDITION (page 4)

SIG TAG #CB-13 Pretty in Pink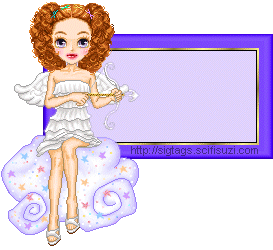 SIG TAG #CB-14 - Angel on Cloud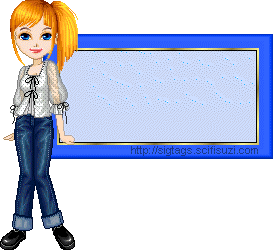 SIG TAG #CB-15 Blue Jeans Girl
| | |
| --- | --- |
| SIG TAG #CB-16 Christina | (Text would go over bottom of dress) |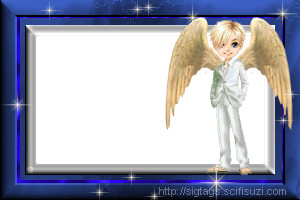 SIG TAG #CB-17 Angel Boy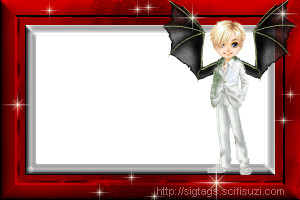 SIG TAG #CB-18 Vampire Boy
For MySpace Vampire/Gothic Graphics - GO HERE

CALLING CARDS
"Right-click" and save to your own computer. Please DO NOT direct link - thank you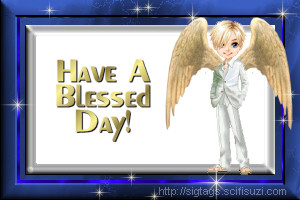 Typeface: Penultimate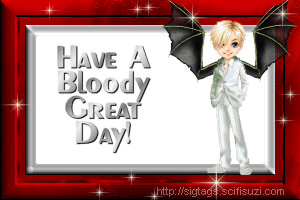 Typeface: Penultimate

Candy Bar Dollz Edition Signature Tags: Page 1 - Page 2 - Page 3 - Page 4 - Page 5 - Page 6

If you would like to have me personalize a tag for you, I'd be happy to.
Copy all the text underneath the tag you want, and click here: ORDER SIG TAG

Credits: Candy Bar Dollz parts from http://www.candybar.co.kr